 A smart cloud solution for creating professional advertising content
As a marketer these days, you have the world at your feet. Whatever you want to create, online, offline, digital or print, it is possible. But the question is: how do you keep control of all media resources? And how do you ensure that you do not become dependent on various expensive advertising agencies, studios or designers? This can be done very easily with the Smart Content Creator. Using Branded templates, you can create professional creative content and advertising materials yourself.
For web, social and print. All communications comply with your house style and are ready in no time. And all that for a fixed amount per month. That way you get mountains of work done, without having to do a lot of work.

Do you want to know how this works? Follow a webinar or book a demo now.
Do more with less? Directed TEMPLATES ARE THE SOLUTION!
1.600+
Businesses are already working
with branded templates.

Smart Content Creator converts your designs into templates that you can easily adjust yourself. In a matter of minutes, you can create new professional advertising content and materials that are immediately available within the corporate identity.
Some advantages of Smart Content Creator
Features of Smart Content Creator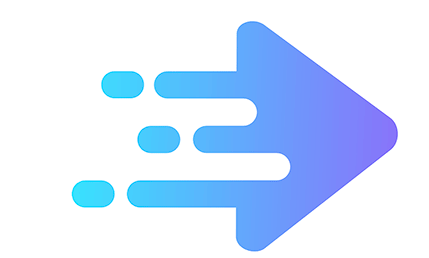 DIRECTLY GETTING STARTED,
NO INSTALLATION NEEDED
Learn more about the simplicity of the system. simplicity of the system.
Learn more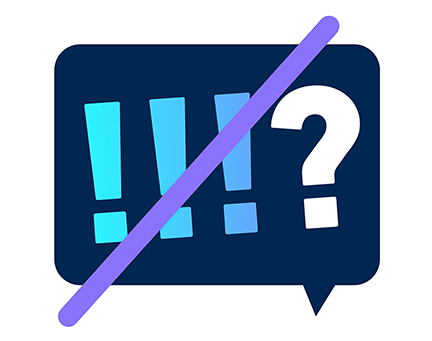 These excuses we don't
want to hear
We know them all by now.
And we have an answer for you!
Read more
Discover the possibilities of
Smart Content Creator